Podcast: Play in new window | Embed
Subscribe: iTunes | Android | Google Play | Stitcher | RSS
Welcome to the first episode of the Logos Magazine summer podcast "15 Minutes With You"
A weekly podcast that is all about sharing stories of the community that makes up Citrus College. Every week we will be interviewing current and former students as well as any faculty, professors and administrators that want to be on.
There is no prerequisite or requirement to be on, and no topic or agenda for each episode. Just stop by VA236 Thursday afternoons to be a guest.
This week we interview former Citrus student and local trivia host Justin Mora. Mora graduated Citrus in 2008 and after graduating from University of La Verne in 2010, moved to New York, before he eventually moved back to Southern California in 2015 and created the "craft trivia" company Just Trivia.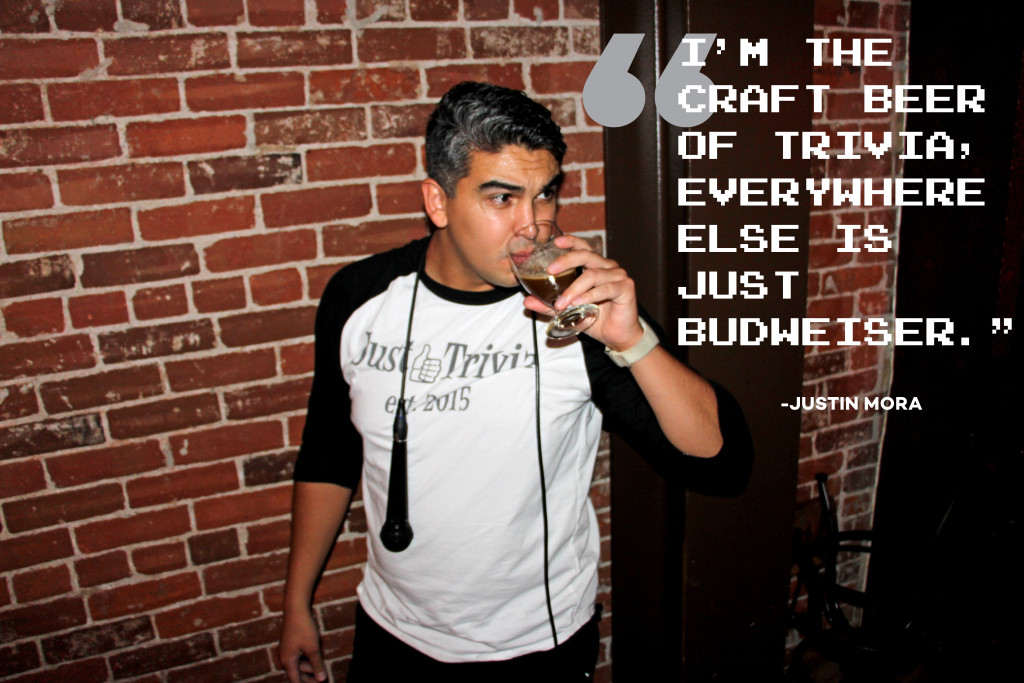 We talk with Mora about his academic career at Citrus and apartment shopping horror stories in New York, writers we would want to hang out with, the acting prowess of Paul Giamatti as well as Rob Kardashian and Blacc Chyna social media drama.
You can read Justin's story in Logos Magazine here.
If you would like to be a guest on "15 Minutes With You" hit us up on social media:
We'll see you all next week, with our next guest!